eCommerce growth in Dubai
eCommerce is expected to reach $10 billion by 2018 in the United Arab Emirates (UAE) according to Sarwant Singh, Senior partner and head of visionary innovation group at Frost& Sullivan and $20 billion in the Gulf Cooperation Council (GCC) according to AT Kearney. What's more impressive is that the eCommerce market grew by 300% between 2013 and 2015.
Although shopping malls are totally part of the city's landscape with Dubai Mall being the biggest in the world, 46% of the residents of Dubai buy goods and services via the Internet. In terms of velocity, 1 in 3 inhabitants of the Arab Emirates makes between one and five purchases a week online.
According to the market research done by Nielsen, the top 10 online products and services in terms of sales in the United Arab Emirates are: airline tickets, hotel bookings and vacation packages, show tickets, clothing, shoes and fashion accessories, software, mobile phones, e-books, music, video games and electronic equipment.
However the competition to win a share of the growing eCommerce market in Dubai is fierce. UAE brands and retails need to set up their online games.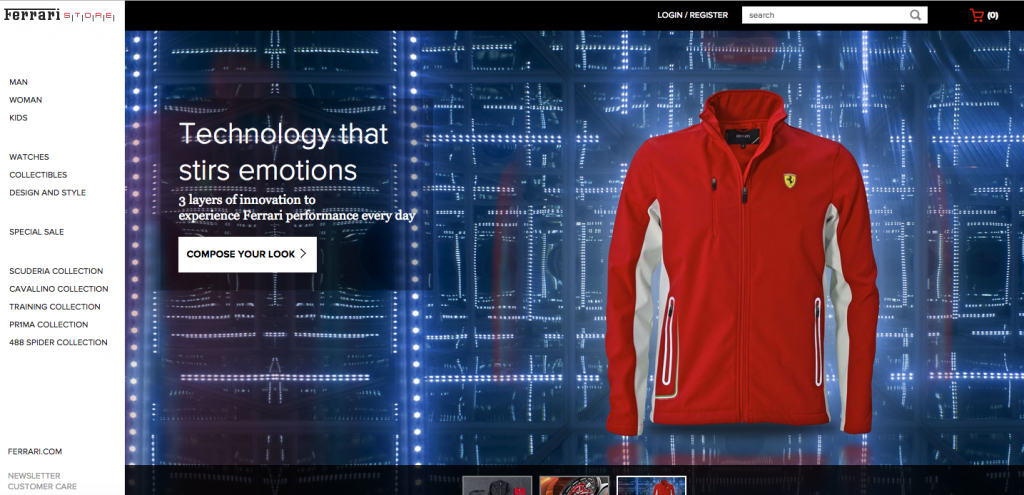 How can businesses win in the eCommerce market in Dubai?
Based on my 15 years experience in Retail, FMCG and eCommerce with eBay, PayPal and OneStepCheckout, here are the key things businesses need to consider when investing to seriously take their businesses online:
OmniChannel strategy
One common mistake is to set online operations as a separate business unit with no integration with the core business.  Even worse when online stores are directly competing with offline outlets within the same company. There should be synergies between offline and online channels and rather than measuring sales performance for each channel, business should look how they complement each other to:
Increase merchants customer base
Increase purchase frequency of those customers
Increase brand awareness, consideration and facilitate brand advocacy
Here are a few example of how well integrated online operations can do:
Drive traffic to store using cost effective online advertising and social media
Have more inventory available in one place for the customer and not lose a sale because of sizes, colours etc…
Capture emails from customers shopping in physical stores and work on increasing their Customer Lifetime Value (CLV) mainly with email or sms promotions
Allow consumers to pay they way they want. Indeed 60 % of online orders in the GCC countries is still paid in cash on delivery according to AT Kearney's report.
Reach a wider audience around the whole GCC region
eCommerce execution
eCommerce execution can be broken down in to three main areas of focus
Traffic generation: how do you drive customers, new and existing, to your store?
Add to cart: once customers are on your online store, how do you make them place one or several items into their carts? Levers include merchandising, personalisation and a great site search bar.
Cart to sale: once the cart or basket is full, how do you maximise your checkout conversion and not have 1 out of 7 customer abandon their cart as per global benchmark? Levers include checkout design, shipping costs and payment options.
Logistics: how to integrate inventory from all channels and create a seamless experience for shoppers no matter where they want to shop with you?
Need a practical example? Here's on of our recent Customer Success stories in the food and beverage market.
When considering all the above, businesses have a choice of eCommerce platforms. At OneStepCheckout, we have placed a bet as early as 2010 on the Magento platform and guess we we right. Today Magento is powering over 250,000 merchants globally, and has been the #1 Digital Commerce Platform Provider for Fourth Straight Year.
No wonder prestigious brands like Lamborghini, Villeroy&Boch, Lindt, OPI, Roberto Cavalli, Ferrari are using Magento. The platform is comprehensive yet flexible enough to align with merchants' business goals and KPIs.
Based on these favorable trends, the Magento Community has grown dramatically in the last few years. Magento Meet Up Dubai has been an event long awaited by UAE brands, Magento Agencies and Technology providers like us.

First ever Magento Meet Up in Dubai – 29 Oct 2016
Following the success of Magento live events and meet-up being help all over the world, the first ever Magento event in Dubai is being organised this year by Arpatech, a 13 year old solution integrator. It's all about sharing experience, collaborating to offer great Magento eCommerce solutions to local brands, hearing from the latest trends both global and local and bond as a community. Big agencies and friends attending include UK born Redbox Digital and onTap group who now both have offices in Dubai.
The event will take place on Saturday 29th October 2016 from 4pm to 8pm including high tea at the Emirates Concorde Hotel in Dubai.
We are thrilled to be sponsoring this unique and very special event. We are excited about the growth of eCommerce and Magento in the region. AT Kearney's report pointed out the challenge that GCC online merchants face around ease of checkout. We want to help overcome that and allow merchants maximize their online sales by reducing cart abandonment and increasing checkout conversion like we did for the webshops below.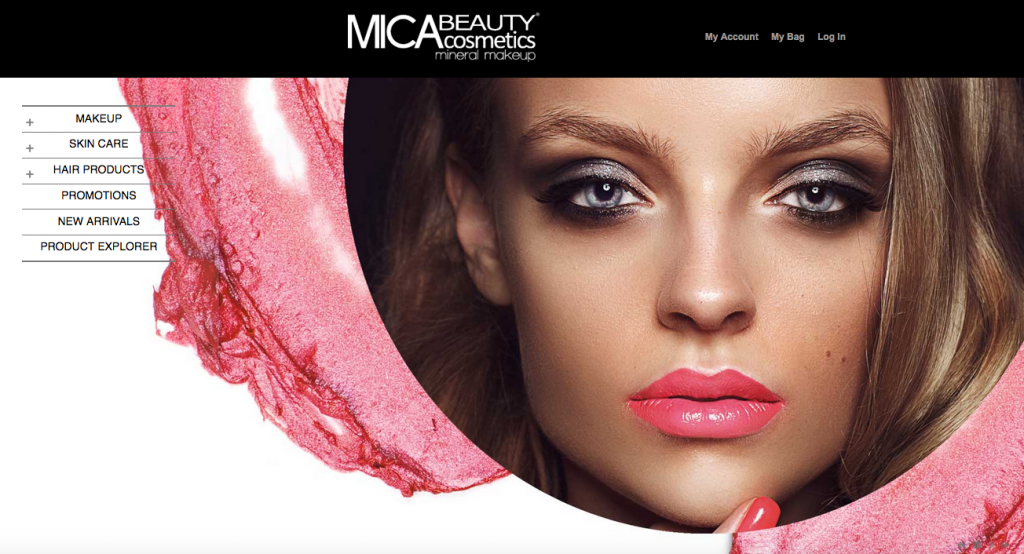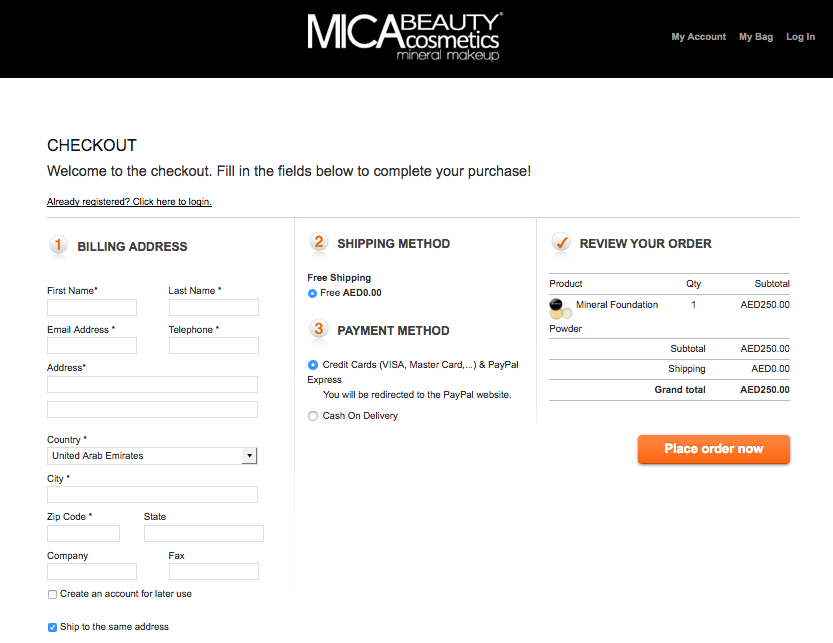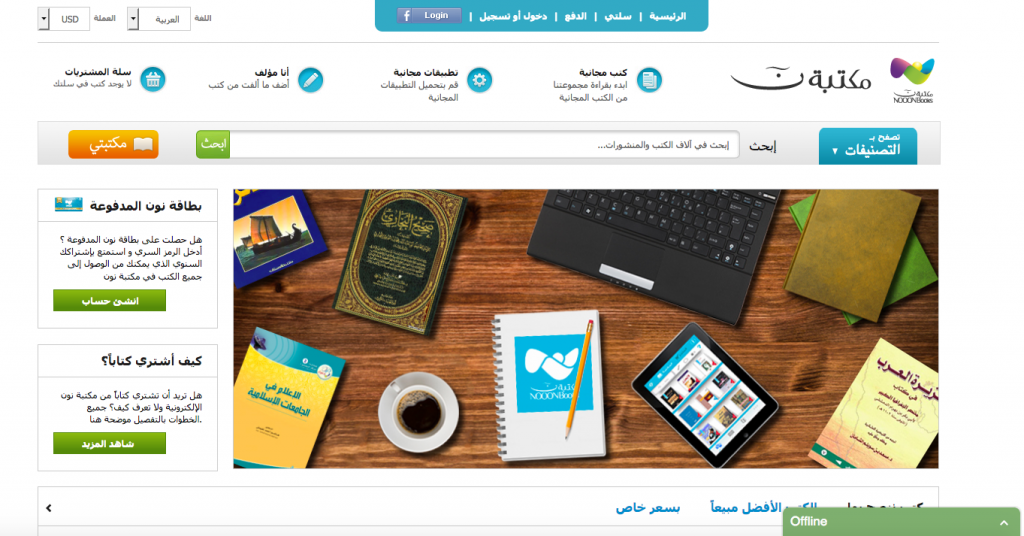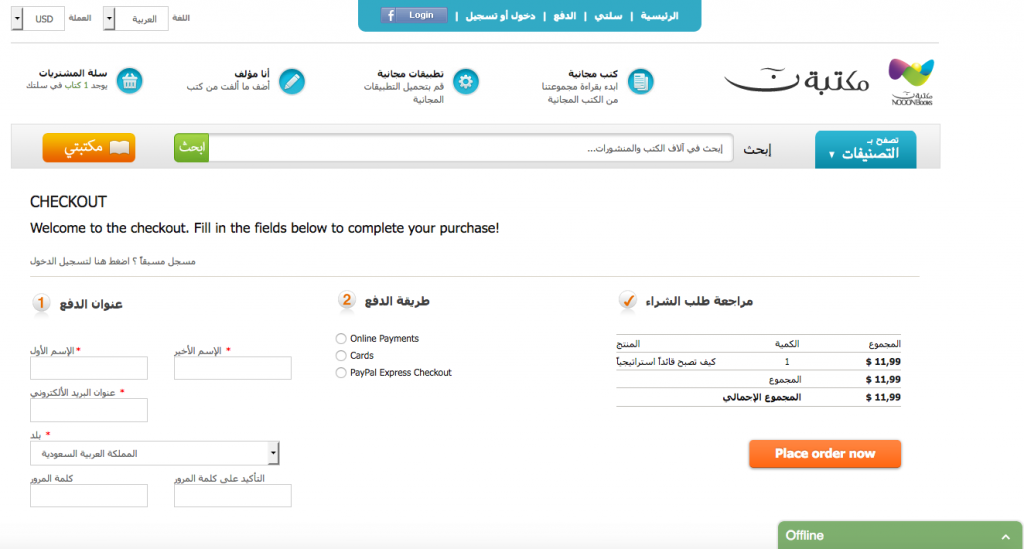 While the region's e-commerce market is underpenetrated compared to global markets, there is robust potential for growth, given the high levels of disposable income and internet and smartphone penetration, AT Kearney's report stated.