Find out how Parcel Lockers can Grow your Business
and how you can send your next 500 orders for FREE
Whether you run a small e-store or multichannel empire, it's no easy feat convincing online shoppers to hit the 'Order Now' button. Customers can be very unforgiving and there are a few key reasons that can lead them to abandon their basket including a lengthy checkout process, surprise hidden fees, and even inconvenient delivery options.
Checkout can be your make or break moment, and OneStepCheckout already has you covered on keeping the checkout process quick and simple on your Magento store. Another significant way to boost your chances of conversion is by paying closer attention to the delivery options you offer. The influence of delivery on purchasing decisions shouldn't be underestimated, given that inconvenient or unsatisfactory delivery choices sees half of online shoppers abandon their basket!
That's why we are delighted to announce our partnership and compatibility with the Lockers Click & Collect shipping provider InPost UK.
THE POWER OF DELIVERY CHOICE
We're all too familiar with the dreaded journey to the postal depot. As you inevitably wait in a mile-long queue among other annoyed and frustrated online shoppers, you regret having popped out for a minute and missing that delivery. And as for waiting in for a delivery? Well, no one wants to wait in all day for a delivery that doesn't show up until the evening – it's a surefire way to make you see red.
In fact, the short-comings of home delivery has seen Click & Collect services increase in popularity year-on-year as online shoppers seek out cheaper and more convenient ways of getting their goods delivered. So, e-retailers offering their customers choice in delivery can reap the rewards of reduced basket abandonment.
PARCEL LOCKERS: A FASTER AND MORE CONVENIENT WAY TO CLICK & COLLECT
The increasing popularity of Click & Collect has prompted a wealth of innovation to offer consumers a seamless and convenient parcel collection experience from third party pick-up points.
Automated parcel lockers are one innovation previously thought to be the future of Click & Collect, but are now firmly a solution for the present. Lockers are redefining expectations of Click & Collect as they offer a faster and more flexible way for online shoppers to collect and return items.
"Although commonly associated with Amazon, any retailer who understands the benefits of parcel lockers to both their business and customers can offer this option in checkout by partnering with InPost UK."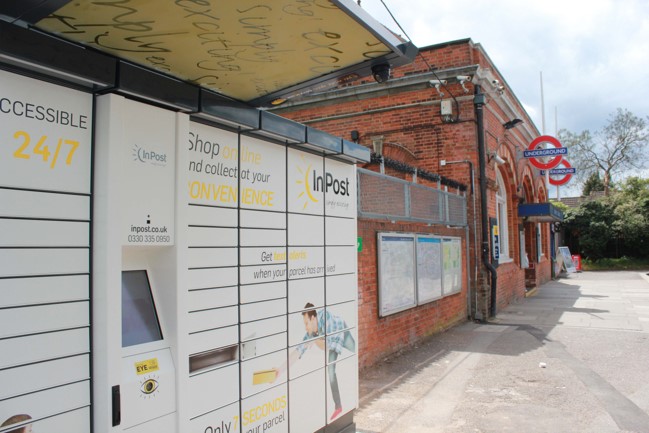 WHO ARE INPOST AND HOW CAN AUTOMATED PARCEL LOCKERS HELP YOUR BUSINESS?
InPost is the parcel locker company bringing customers the ultimate speed and flexibility of automated Click & Collect that's available 'round the clock. Several of the UK's biggest brands including boohoo, ASOS and Holland & Barrett have partnered with InPost to provide their customers quick and easy locker collection and returns.
Here's how parcel lockers can benefit both you and your customers:
They provide a more convenient next day shipping option for shoppers who don't want to wait in for their deliveries, boosting your ability to convert your customers.
Orders are always delivered first-time, without the risk of missed deliveries. This takes pressure off your customer service team, avoids extra costs, and maintains a positive shopper experience that will have your customers coming back.
InPost's automated 24/7 access lockers offer the Click & Collect experience that your busy customers want:

No queues or waiting around for staff to find their parcel, unlike other third party pick-up points
'round the clock availability so that customers can collect their orders any time, day or night
Quick and easy collection every time with just the scan of a QR code

With a national network of over 1,200 parcel lockers, customers can collect on the go from locations including supermarkets, train stations, convenience stores and petrol stations (i.e. Morrisons, Esso, Toys R us…)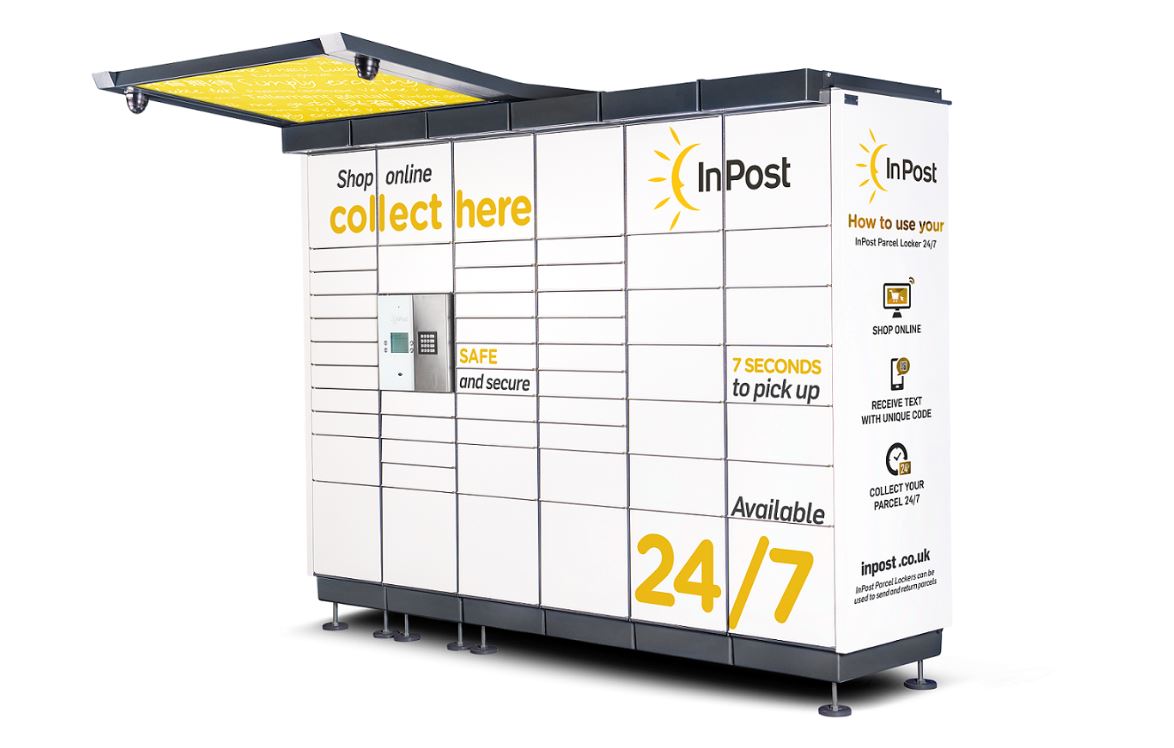 THE PERFECT ORDER AND DELIVERY EXPERIENCE FOR YOUR MAGENTO STORE
By offering an easy and convenient parcel collection option that fits around the busy lifestyles of your customers, you'll be able to convert more shoppers into buyers. With basket abandonment a relentless problem, e-retailers must find a way to identify the needs of their customers to reduce this problem. Parcel lockers are one innovation enabling customers to collect any time suits them and get their hands on their order within seconds.
Coupled with the simplicity of OneStepCheckout, by offering the choice and convenience of next day locker collection to your customers, you'll be sailing ahead of your competitors. Look below what best in class experience you can offer with your Magento store.
ONESTEPCHECKOUT x INPOST IN ACTION
We partnered with InPost to provide the best integration ever and make sure your shoppers get a delightful experience, from the moment they placed their items to cart to he moment they get them in their hand.
Here is how it looks like at Checkout:
1) Customer selects InPost as their shipping method in OneStepCheckout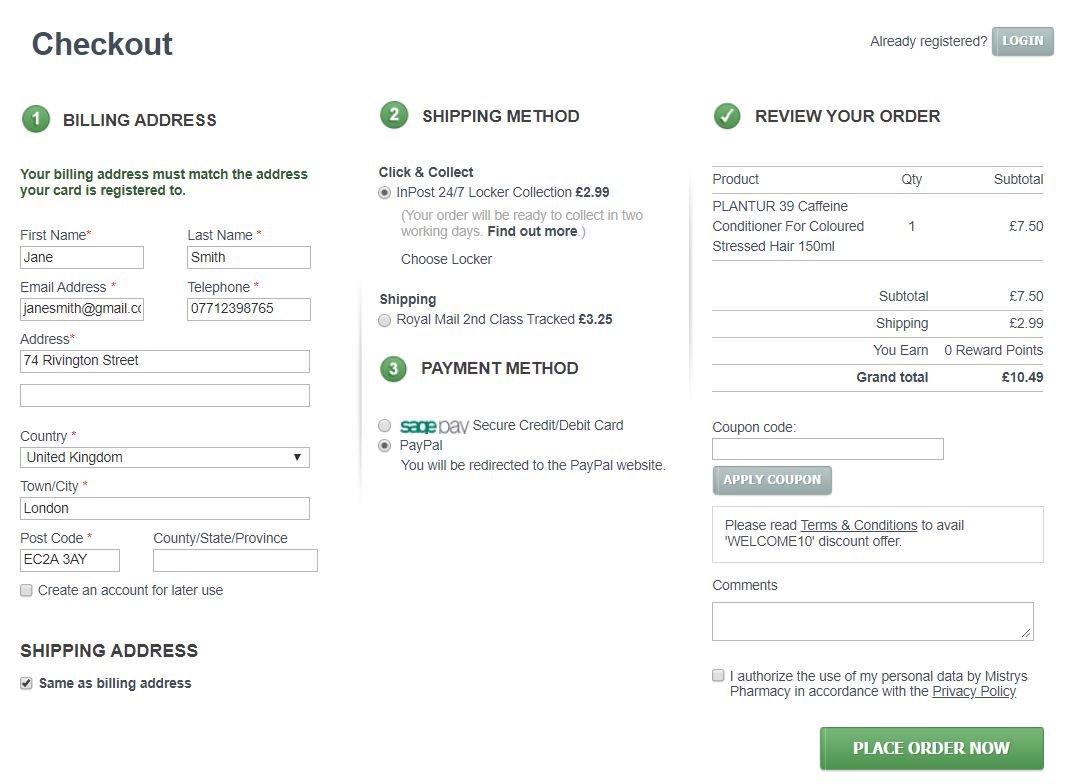 2) Once they select "Click & Collect", a map appears and your c
ustomer chooses their most convenient locker location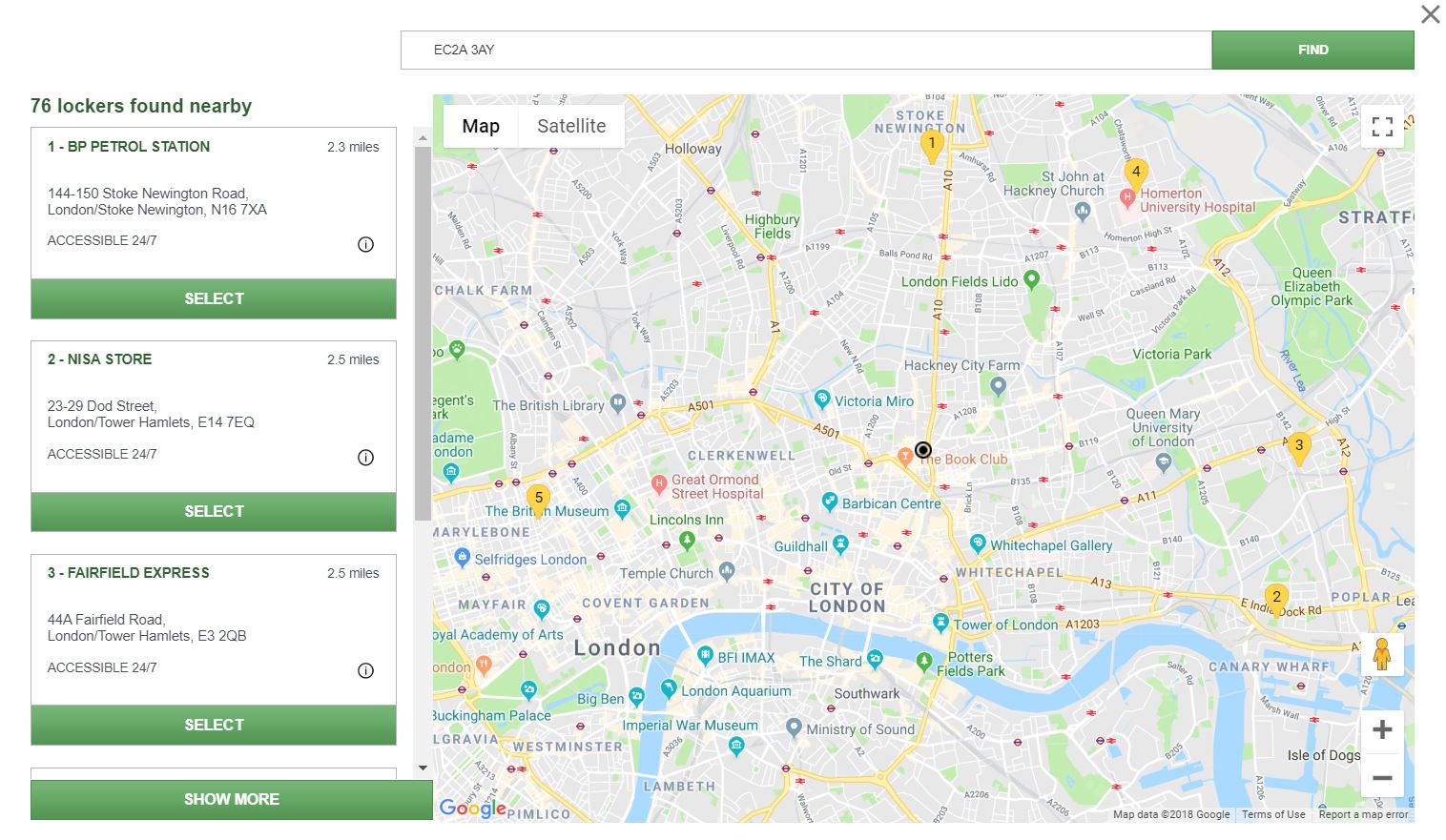 3) Your Customer collect their order the next day by simply scanning their QR Code and tadaa!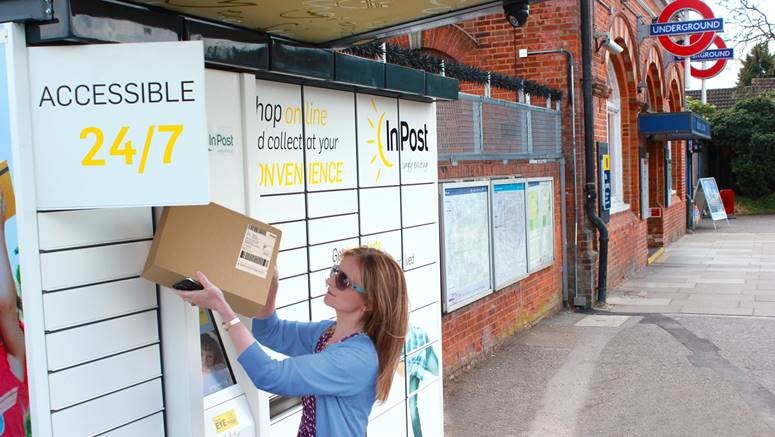 HOW TO REDEEM YOUR

FREE PARCELS

FROM INPOST
If you're reading this it's because you know the importance of the bottom of your eCommerce funnel to maximize your sales and make customers come back.
Ready to convert more customers with InPost? Now is the time to add InPost to your checkout. 
Get ahead of the pack: exclusively for customers and friends of OneStepCheckout, for a limited time only, you can send your first 500 parcels for free in the first month of using InPost.
 For more information and to claim your free parcels* CLICK HERE
*This offer is only valid for new InPost UK customers on Magento. Contract must be signed by 31st December 2018 and integration completed by 28th February 2019 to claim offer. All 500 parcels must be claimed within the first month of partnership and cannot be carried over to subsequent months. This is a rolling contract and you may terminate any time without notice. See full Terms and Conditions here.