We are delighted to announce our first partnership of the decade with the leading hosting platform for Magento: Hypernode!
Why are Hypernode and OneStepCheckout partnering up?
This collaboration is well overdue and makes total sense as we are 100% aligned in terms of our focus and business strategy:
Magento: this is our primary market, whether you are on Magento 1 or Magento 2
Performance: we are both obsessed about making your store loading fast and converting well
Security: we ensure the highest level of security for your Magento store
Legendary support: because nor your store or your checkout can go down for two long, we provide best-in-class support service
Example of Magento 2 stores using both OneStepCheckout and Hypernode
If you are in the Netherlands, chances are that you are already using both our services combined such as the Magento 2 stores below: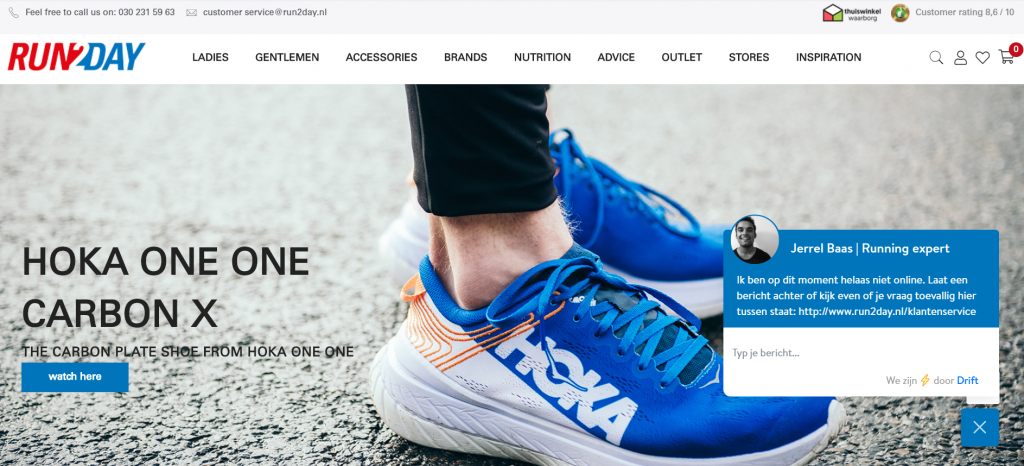 Run2Day display their checkout all one single simple page, accepting all the most most popular payment methods in the Netherlands such as iDeal, Mister Cash as well as multi retailer gift cards like Sport & Fit cadeaukaart.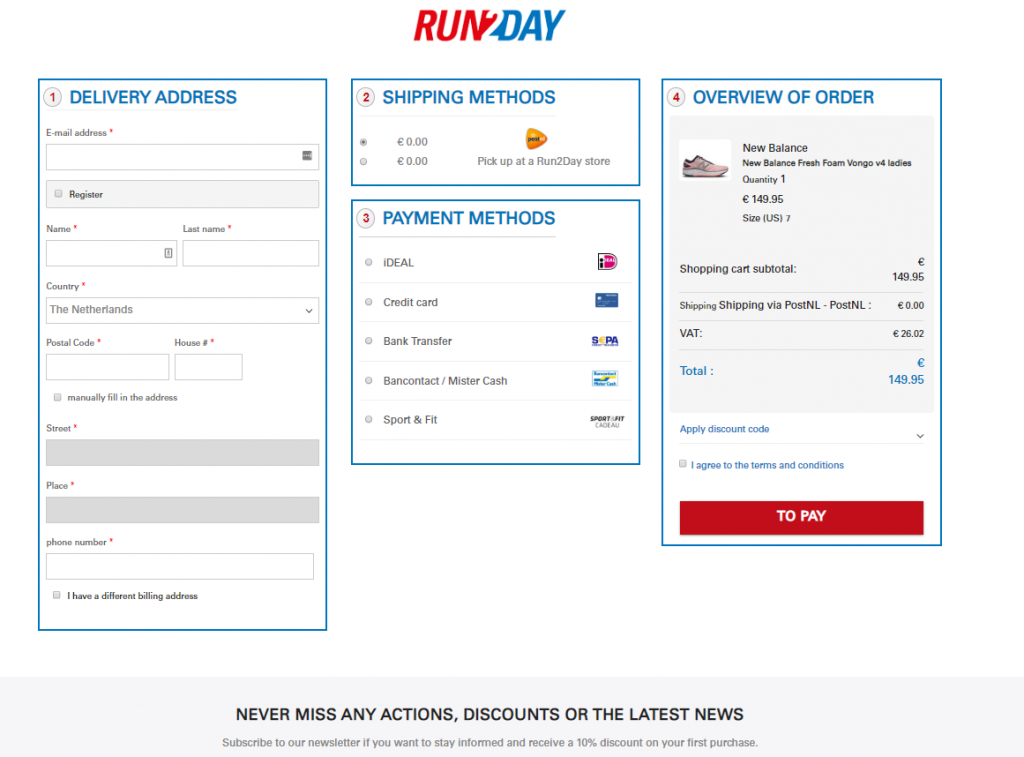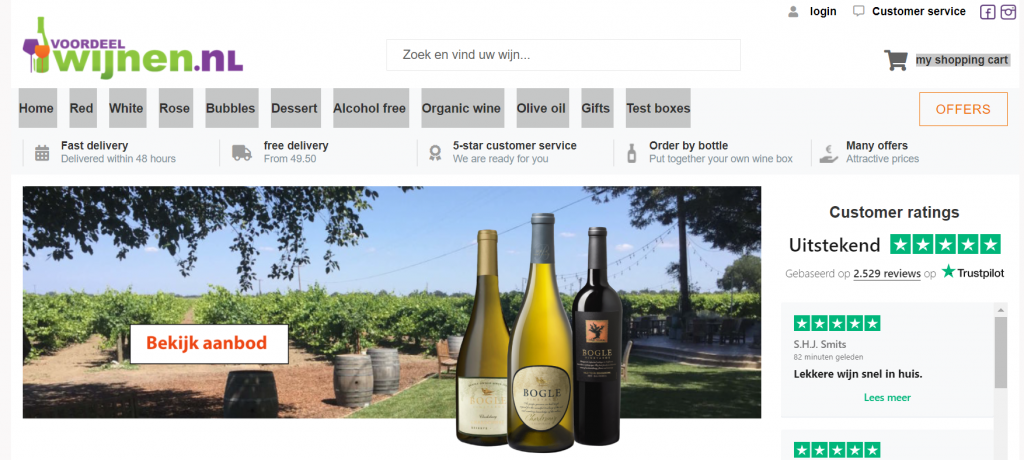 What's noticeable? An effective light box after you place an item to cart, featuring useful messages to reduce cart abandonment in upsell:
setting expectation on your delivery date
reassuring with their 30 day return policy
increase AOV (average order value) with a free shipping basket threshold
trust and security with payment padlock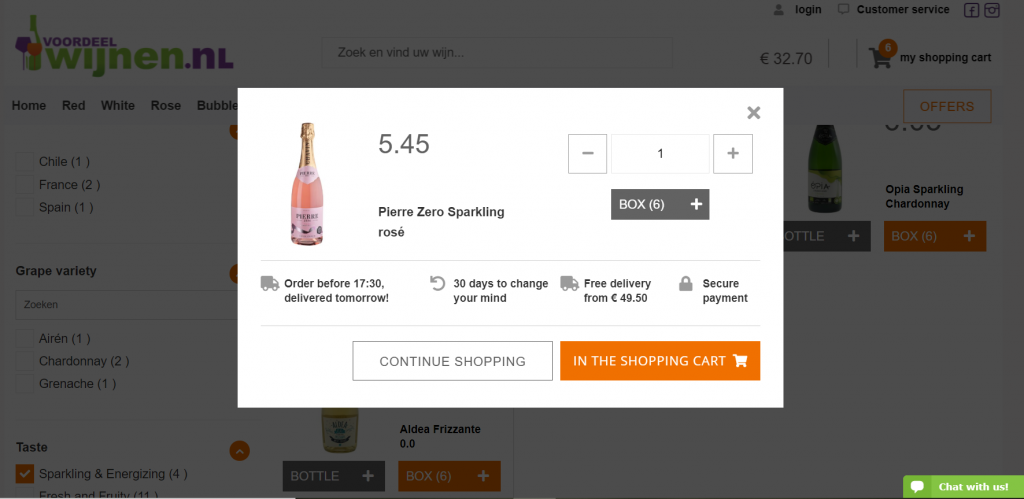 A simplified Checkout for Magento 2 with only one big call to action button to place the order.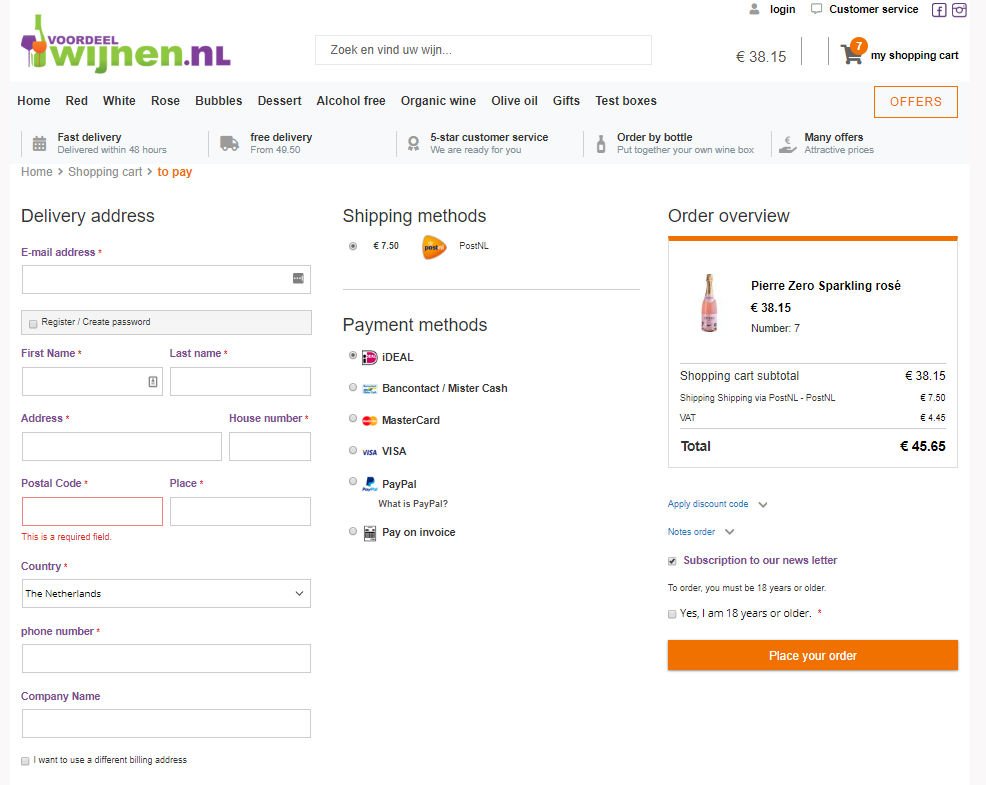 This online store migrated from Magento 1 to Magento 2 using the same hosting platform: Hypernode and the same checkout: OneStepCheckout.
Very impressed with their 900+ reviews and overall 9.3 rating.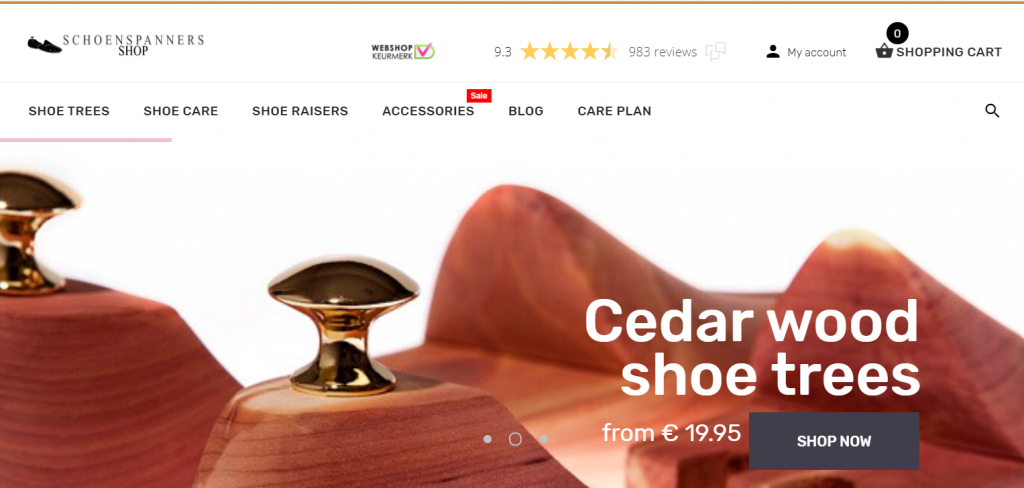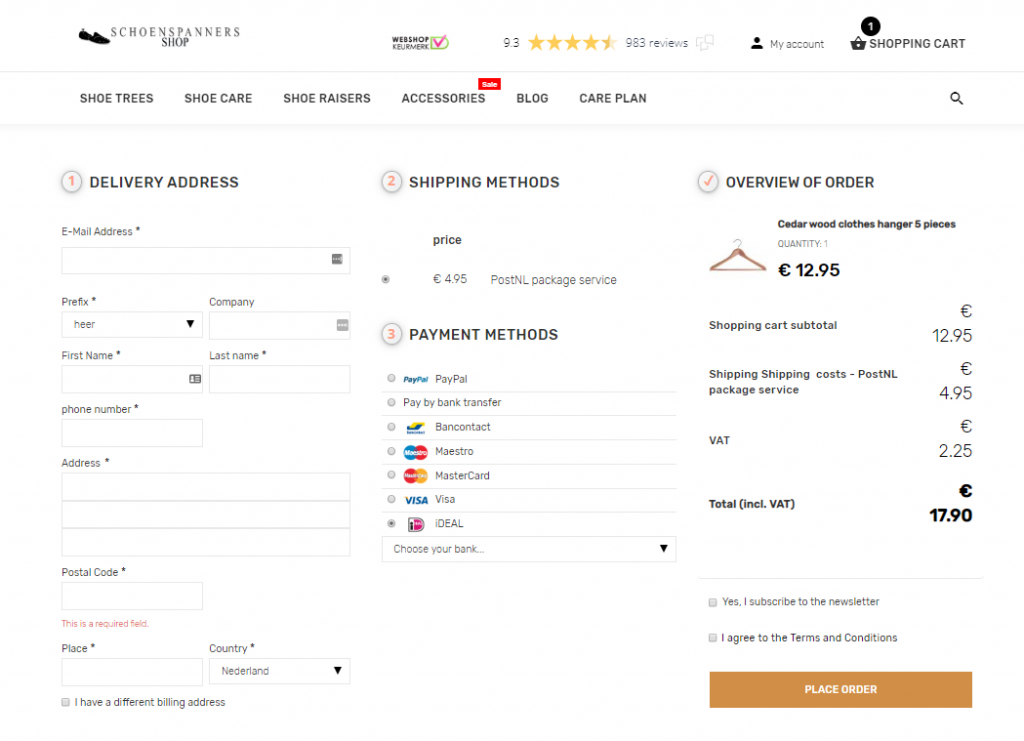 What does the community say about Hypernode and OneStepCheckout?
"Research shows a streamlined checkout process as well as a faster site will increase its conversion rate. Cream uses Hypernode as well as OneStepCheckout giving our customers a stable, reliable and secure storefront driving more conversion."

Danny Verkade, CTO @ Cream and Board member of the Magento Association
More about Hypernode
Hypernode is a managed cloud hosting platform for Magento, which is designed for speed, offers maximum flexibility and top-notch security, while saving time on development. Hypernode is already trusted by over 2,500 Magento merchants.
Stay tuned for in depth content about security as well as help with your migration from Magento 1 to Magento 2.