Words: 861 – Reading time: 3.13 mins | Latest Update: 21st September 2021 as Instant Search + has rebranded to Fast Simon and pricing changed.
Don't let your marketing investment go to waste!
As an eCommerce merchant, we know how much effort you put in to drive traffic to your online stores. It takes time, energy and money. Once shoppers hit your store, what you need to do is to maximize your chance and turn them into customers. By solely focusing on your conversion rate, you can increase your sales practically overnight. The good news is that small lean businesses can do it too. No need to invest thousands of dollars (just a couple of hundreds), no need to change your processes or organisation. All you need is a Magento store and a mouse to download and install two extensions. Let's discover what are those top 2 must-have Magento extensions that can boost your performance.
What we need to understand first is the sales funnel that takes your visitors from landing on your website to eventually placing an order.
As Jenna Warren stated in her article about Conversion Rate Optimization strategies on Magento's blog, you need to break it down between "website to cart" and "cart to sales".
Search is how you get visitors to add to cart
The search box is the very first touch point with your visitor. Merchandising with appealing visuals and offers is great to fulfill your push strategy. But how can you guess each time what your visitor really has in mind? Many people fail to realize this, but search and sales are directly proportional. If people don't find what they are searching for, they will not buy from your site. In a case study by eConsultancy, after investigating 21 eCommerce websites, they found that the average revenue generated was highest from visitors who performed searches. Read below how Flightcase.dk search users' conversion is 3.2x that of non-search users. And when it comes to search, users' expectations have been shaped by their experience with Google and Amazon. Speed is king, relevance is queen. They also expect what's called rich auto-completion. In Google, that means query auto-completion—a user starts typing and it tries to guess their question. "In eCommerce, we can do even better. You can actually guess which product the person was going to look for, and you can offer it directly in the search drop down. That means engaging with the shopper in milliseconds." says Zohar Gilad, CEO and co-founder of Fast Simon (formerly known as InstantSearch+).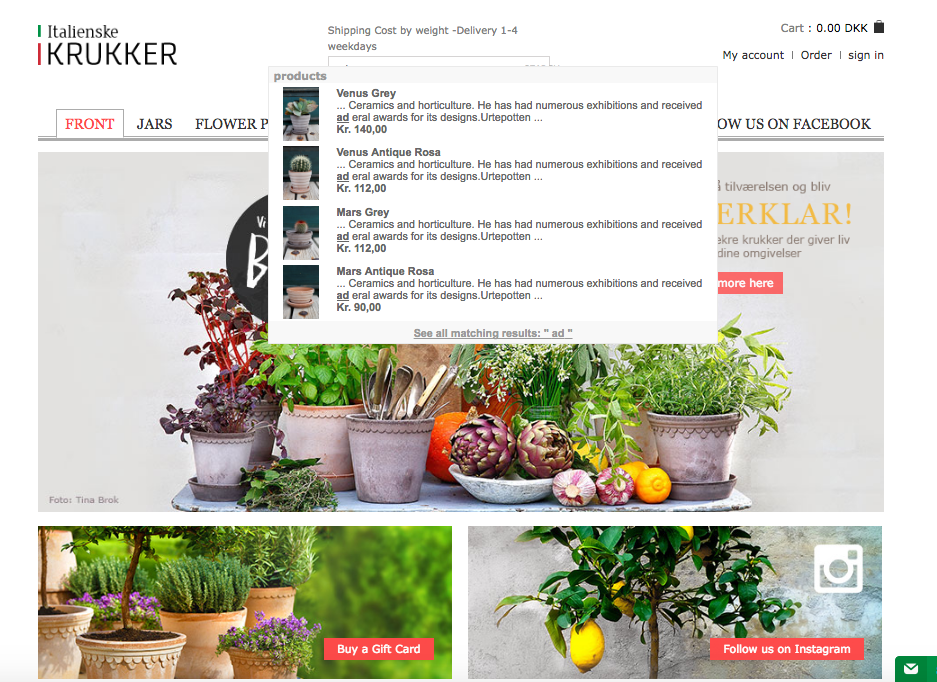 Checkout optimization turn those carts into sales
Checkout is the most complicated part of placing an order online, driving over 7 out of 10 online shoppers to abandoning their cart, according to the Baymard Institute. Key drivers for cart abandonment include additional page loading, unexpected shipping rates and complexity of the checkout form. Read more about why shoppers leave at checkout.
What you need is one simple user-friendly page with no distraction and all unnecessary fields and questions removed. You can also make it quick and easy for shoppers to complete and double check thanks to auto-complete and address verification, as well as total price dynamically updating every time shoppers change quantity, a shipping or payment method. "By simplifying your checkout not only do you increase your conversion on the spot but you also increase your return visits" says Asbjørn Johnsen, CEO and co-founder at OneStepCheckout.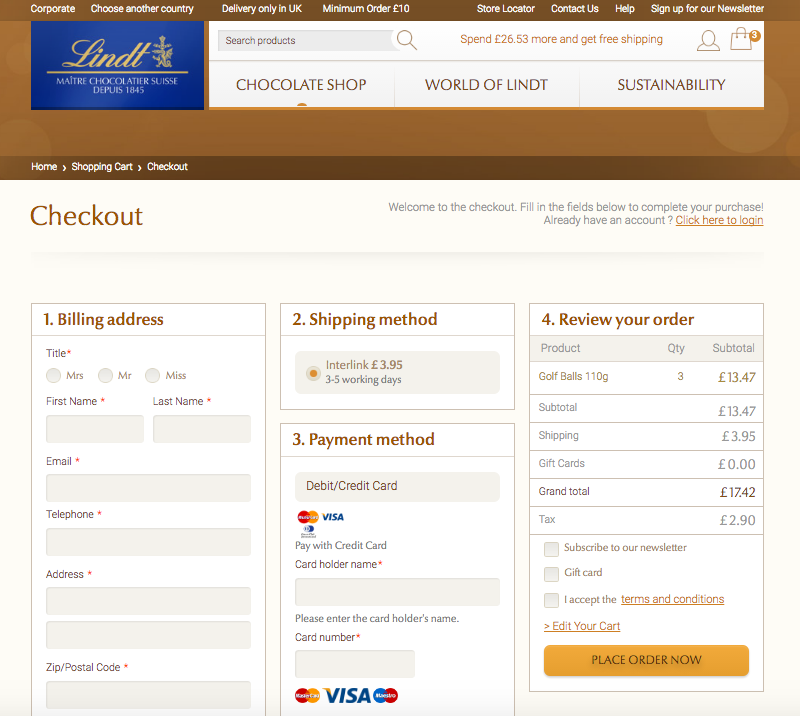 When 1+1=3
Def: [Growth hacking]: process of rapid experimentation across marketing channels and product development to identify the most effective, efficient ways to grow a business. Growth hackers are marketers, engineers and product managers that specifically focus on building and engaging the user base of a business. Growth hackers often focus on low-cost alternatives to traditional marketing, seek long term sustainable growth, not just promotional spikes and understand both the value of generating leads and maximising their conversion.
In that spirit of fixing the leaky funnel, fast and effectively, we are partnering with Fast Simon to allow even smaller Magento businesses to succeed. Our solutions are cost effective and quick and easy to implement. Both our solutions as packaged as Magento extensions that merchants can purchase out-of-the-box and install in a matter of hours. No additional development needed, it works out-of-the-box.
What our two businesses share is the quality of our support and deep expertise in our respective field. Read:
Magento Case study: how Flightcases.dk improved sales conversion rate by 3x
Flightcases, a Danish company manufacturing high-quality cases and packaging, installed both Fast Simon and OneStepCheckout extensions and saw session with search having a conversion rate of 3.2x higher than non-search sessions while their conversion rate has increased from 2.96% to 7.19%. "It's a no brainer to provide superior customer experience thanks to fast, visual and relevant search combined with best in class checkout process" says Keld Wedell Seerup, Technical Director at Flightcases International A/S.
Here is what it looks like for users:
Fast Simon (formerly InstantSearch+) autocomplete and drop down search suggestion menu
Fast Simon features and pricing:
Features:
Available for Magento Commerce and Magento Open Source
100% Cloud-based
Magento search results with the lowest possible latency.
Serves everything, including images, from the cloud, not your server.
Pricing:
FREE for stores with up to 500 monthly sessions
14 day trial period with unlimited products, searches and features
No commitment, no credit card required.
OneStepCheckout features and pricing
Features:
Clean, quick and easy for end-users to fill out and showing order totals upfront
Easy for merchants to configure based on their payment, shipping method and local specifities
Rock solid and proven through over 20,000 Magento merchants and 200+ agencies
Pricing:
From €485 ($590) one-off fee for Magento 2
Refund policy applies in the unlikely event our Support team can't make it work with your settings and favorite third party providers and extensions.