GUEST BLOGGER INTRO:

Paul Kelson has been in IT for over 20 years and eCommerce for more than 10, working with well known brands such as Monster, Google and Channel Advisor. He also helped Monsoon Consulting, a Magento Solution Integrator (SI) expand beyond Ireland, before founding his own business Digital Transformation Consulting (it's a mouthful, isn't it? Let's call it DTC).

Part of our Migration series, we are calling upon Paul's expertise and experience dealing with Magento Agencies, to share how merchants can achieve success.
Too many times, Magento 2 projects fail because clients didn't choose the right Solution Integrator. Every eCommerce business is different, not just in what they sell but also how they operate and run projects. Same for Agencies, not are born equal in terms of the services they offer, what they know, do and how they do it.
Know better and follow this guide to find your perfect match for a successful migration to Magento 2.
Migrating to Magento 2?
FREE HELP AVAILABLE NOW

Magento 1 is fast reaching its end of life…so what's the urgency?
Can a merchant just carry on as is? What should they consider when migrating to M2 or another platform? What should they consider when selecting an agency partner?

Hopefully, all merchants are aware by now that Magento will be withdrawing support for the Magento 1 platform in June 2020. This means that not only will the platform receive no technical support but also many M1 modules will quickly become outdated because developers will invest no time in M1 extensions as they also transition to M2.

There will be no new security updates or patches to the platform either. This means that over time merchants' sites will become more and more vulnerable and PCI compliance will be a major issue. As a merchant, you need to consider the effect this can have on your business should a data breach occurs, as you will have to notify all of your customers of the breach as well as fixing the problem whilst your site is down.

Following this you'll have to deal with customer enquiries and complaints if any losses occur. All this will result in your reputation being damaged and the inevitable reduction in online sales, which can amount to a huge loss in revenue. So, not upgrading is very likely to be a false economy.

Benefits of moving to M2
Apart from the above, there are also the benefits of moving up to M2 to consider.
Magento 2 is a totally new iteration, which has been built with a focus on performance, having been optimised for PHP7, which is a vast improvement on speed from PHP5, which M1 was built on. M2 has enough power out of the box to process up to 39% more traffic than M1 and is capable of providing support to 250,000 orders and up to 3.5 million page views each hour.

Magento 2 also provides updates to the core that make it easier to create even better mobile-enabled sites. Now that almost 70% of eCommerce traffic is coming from mobile devices such as mobile phones and tablets, eCommerce stores need to create mobile-first sites. The redeveloped version of Magento incorporates mobile responsive templates, a touch-friendly checkout process, simple video integration, responsively designed themes, and more.

Also for your team, the backend of M2 is much more user friendly which will reduce the time spent managing your site, with faster product imports, drag and drop layout editing, content staging, optimisation for different screen sizing, as well as Progressive Web App Support. The risk of databases being overloaded is solved by dividing product data, orders, and checkout, and dividing the load between them.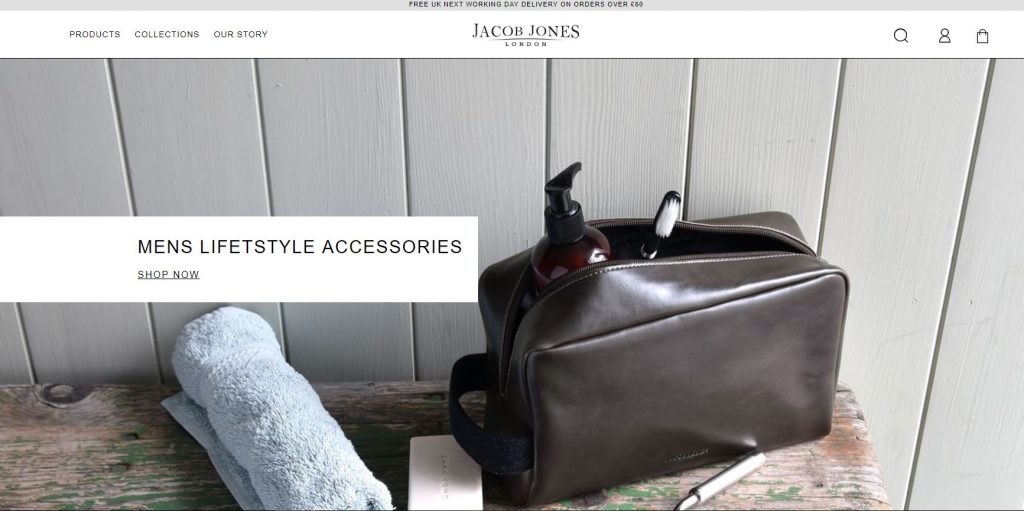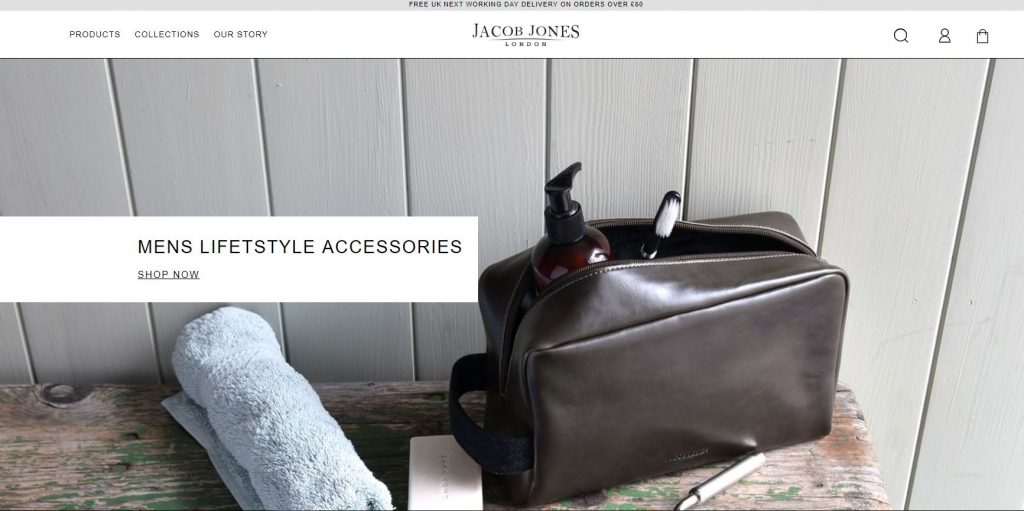 Magento Crunch!
Following conversations with merchants we've come to the conclusion there are many who, even though they've made the decision to upgrade to M2, are not treating it with any urgency. Consider this; there are currently circa 17'000 M1 sites in the UK alone, and only so many developers with any capacity to fit in new projects within their already tight schedules.

As with any supply versus demand scenario, delays will worsen and many reputable developers are now finding themselves having to pick and choose which projects they take on and have already drastically increased their day rates.

Merchants who delay will see this getting more severe and worse still, could find themselves working with a developer that is not up to the task, with the resulting issues and additional costs that this will cause.
It's just a migration, right ?
Well..No! The only thing that can be migrated is the Data…. Everything else has to be done from scratch. This should be considered as a new build, and an opportunity to rectify issues and improve the things you like. You'll need to budget properly and schedule the time and internal resources to handle the project.

Things to consider
Make sure your data is migratable, catalog, orders and customers should be easy, however, if you have any bespoke customised data sets, these will need further analysis. Take the opportunity to clean this data so you only take what's needed. Don't try to tackle everything at once. We recommend sticking with the same design and introducing incremental changes following the move so you can give design your full attention to improve user journeys and conversions.

MOSCOW your build! Consider what functionalities you want for the new site and then break it down into; Must haves, Should haves, Could haves and Would haves.
Detail the following:

Stakeholders for the project. Roles and Responsibilities
M1 Extensions and will they be needed or are there alternatives
API's to other platforms such as CRM, ERP, Finance, Marketing etc
Custom developments on M1, do you still need them
New features you want as part of the new build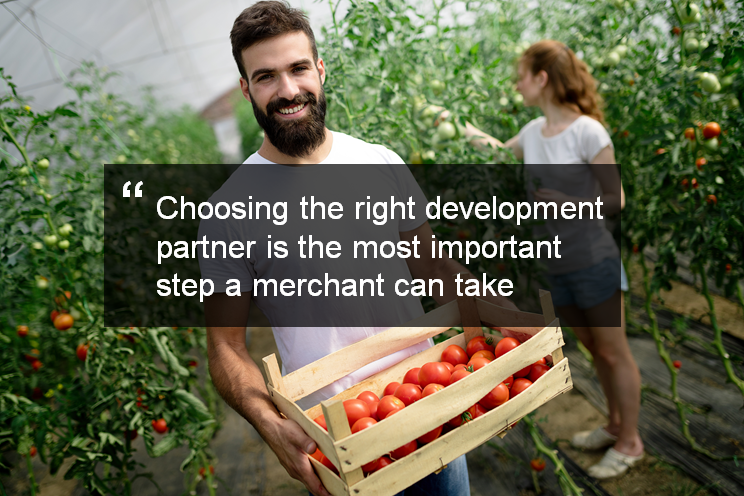 Choosing the right development partner
Unless you have the resources and skills internally, your going to need to engage an external developer to assist with the project.

This is the most important step a merchant can take on this journey. There are so many things that can go wrong and the costs can quickly escalate. Not only can a project take unnecessarily longer than it otherwise would have, but important mistakes can go unnoticed right up to the launch date, which can result in lost revenues and reputation, as well as having to repeat the painful process of having to select a new partner to 'rescue' your site. This involves a lengthy and costly audit process to check the current state of coding, and may involve 'restarting the whole project from scratch'.

We recently engaged with a multi £M building supplies business based in the midlands servicing tens of thousands of customers across the UK, who went through 3 agencies over the course of their project, costing them lost time and revenue. Now this is an extreme case and there are always two sides to a story, but many merchants are not in the position to be able to afford the risk of having to change horses mid-race.

7 things to consider when choosing a Magento 2 agency for your migration
1. Understanding your business
A good technology partner will take the time to understand your business 'inside and out'. They should have a discovery process in place that will help them build out a picture of everything from Architecture, Persona's, Design, Integrations, workflows etc, and should define the goals and vision of the project, outline the areas of business value and risk, provide specific technical and functional scope, set out a project timeline and budget and outline processes to help them engage and work effectively with you during the implementation phase.

2. Experience
Many times technology partners are selected based on price rather than experience. This is a false economy as experience is more important because seasoned experts will understand how technologies interact with existing systems and can provide a more realistic plan for your company. If you have any 'mission critical' technology such as ERP then make sure they have some experience with this. Ask for past references and call them. Also a good agency will have won or at least been nominated for awards during its existence.

3. Chemistry
Make sure the chemistry is good, and not just on a management level. During any project, there will be some amount of collaboration so it is important that you and your team feel able to speak with your technology partner freely. Your team and their team need to be on the same page. Also, make sure that the company is able to communicate complex technology ideas and topics in a way that is easily understood by non-experts.

4. Partnership Mentality
The right tech partner will seek to understand how you intend to benefit as a business, and will work to make sure they're working with you towards helping you to accomplish those goals. They should be doing that rather than just checking off a list of requirements. The company should understand that in order to "win" you both need to benefit. For any integrated technology to work successfully, you need ongoing support from the company, as well.

5. Long Term vs. Short Term
Ideally, you want to find someone that you can use as a long term technology partner, even if you don't expect to need technology services in the foreseeable future. Why? Because you will almost inevitably need a technology partner again in the future. This can also benefit you on future projects as the company will already understand your business, will be able to better meet your needs, and be available for quick technology advice.

6. Services and Resources
It is important that your agency partner has a depth of resources and are able to offer a range of technology services. The ability to provide a broad range of services often means that they can help you find the best solution using the best technologies.

7. Support
As your business grows and its technology stack expands the complexity of your integrations increases. Software support ensures that security patches are applied and your systems run efficiently with small bugs quickly fixed in order to maintain a good user experience. While extended support services are usually an optional addition to your partnership agreement, general warranties and implementation support should be included as a part of the basic project package, whenever applicable.
Exclusive Offer
In collaboration with OneStepCheckout, we are offering all Magento 1 merchants a 'free discovery' consultation with DTC, and where possible we can assist with finding the right partners for your project.

GET YOUR FREE DISCOVERY OFFER NOW

For more info, email Paul at success@digitaltransformationonline.com