State of the Magento 1 Market
In September 2018, Magento, now the Adobe Company, announced that it will end support for their Magento 1 platform in June 2020.
However, according to Mageintel, competitive intelligence for the leading eCommerce platform founded by Magento security expert Willem de Groot, as of November 2018: 
there are still over 170,000 Magento 1 stores out there. 
In fact, today there are six times more Magento 1 live stores than Magento 2 live stores. Although the trends indicate a run rate of a bit less than 500 new Magento 2 installs a month vs 5000 Magento 1 stores shutting down each month, it still leaves us with around 100,000 Magento 1 stores and 33,000 Magento 2 stores in 12 months time.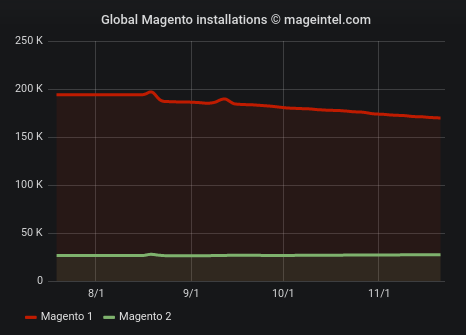 That's why, with our 20,000+ Magento 1 customers and an additional 100,000 to 150,000 more in the wild, it's our responsibility to continue and support Magento 1.
Whether you have been a OneStepCheckout customer since 2010 or soon to be, we will keep supporting your Magento 1 checkout as long as you need it.
Checkout is the most critical area of an online store. It determines how many orders you can convert from your site visits. With a broken checkout, no sales. It's as simple as that.
So yes, with the Magento end of life announcement, it raises a lot of questions. The one that we are the best placed to answer are the one around Checkout, in particular:
Why is it so important to have a Checkout which is up-to-date?
Is it still worth setting up a OneStepCheckout on my Magento 1 store today?
What does the future look like for my Checkout?
Risks of outdated Checkouts
Risk 1: Safety of your Magento store's Checkout
"End-of-life" support means that there will no longer be fixes or security patches released by the core team at Magento. Having a safe and secure checkout is paramount as it's where your customers enter their personal information. You don't want to be leaking your customers sensitive details just because your checkout is outdated and prone to security breaches.
Risk 2: Performance of your Magento 1 Checkout
Although it might look like an opportunity at first, it is a risk as your competitors are doing everything they can to offer the smoothest checkout to their shoppers. When customers abandon your cart, where do you think they go?
It's no secret, Magento 1 native checkout spreading on 6 pages is a conversion killer. Not in a good sense! In fact, the story has it that our company was created as our two co-founders shipped a Magento 1 store and got the client ringing them saying it was broken. "How do you expect my customers to fill out 6 pages of checkout!" they said back in 2009. That's how we got the idea to build the original OneStepCheckout which met the success that you know now.
OneStepCheckout is in it for the long haul to provide the best Magento 1 Checkout at all time.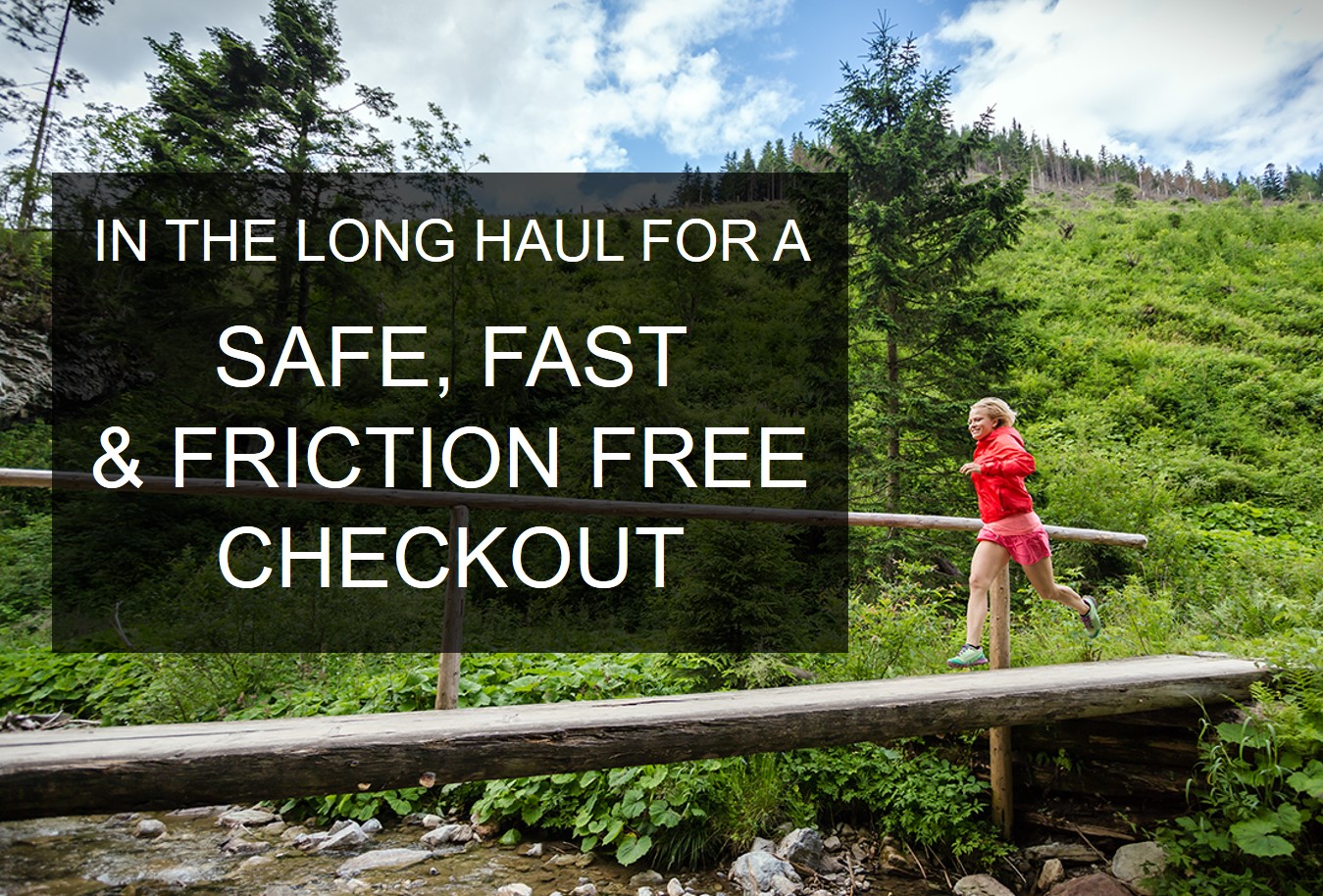 Today all that founding story is backed up by research and studies showing that in 2018, the top drivers for cart abandonment are:
Unexpected costs
Speed
Form filling complexity/ Friction
To second that, we can also find benchmarks highlighting best practices consistently used by top converting eCommerce stores. And no surprise, those best practices includes reducing the number of clicks to perform checkout, not requiring to create an account etc…
That science, combined with feature request and feedback from our thousand of customers allowed us to design our state-of-the-art checkout extension for Magento.
For a decade as a market leader for checkout extensions on Magento, we have been offering a rock solid and well performing checkout. There is a reason why we are trusted by Magento experts and eCommerce businesses across the world and industries. We've been laser focused on one thing only: reducing cart abandonment and improving checkout conversion. Let's not toot our own horn but let some of our 20,000 customers tell you what they think about us.
Now let's talk about YOU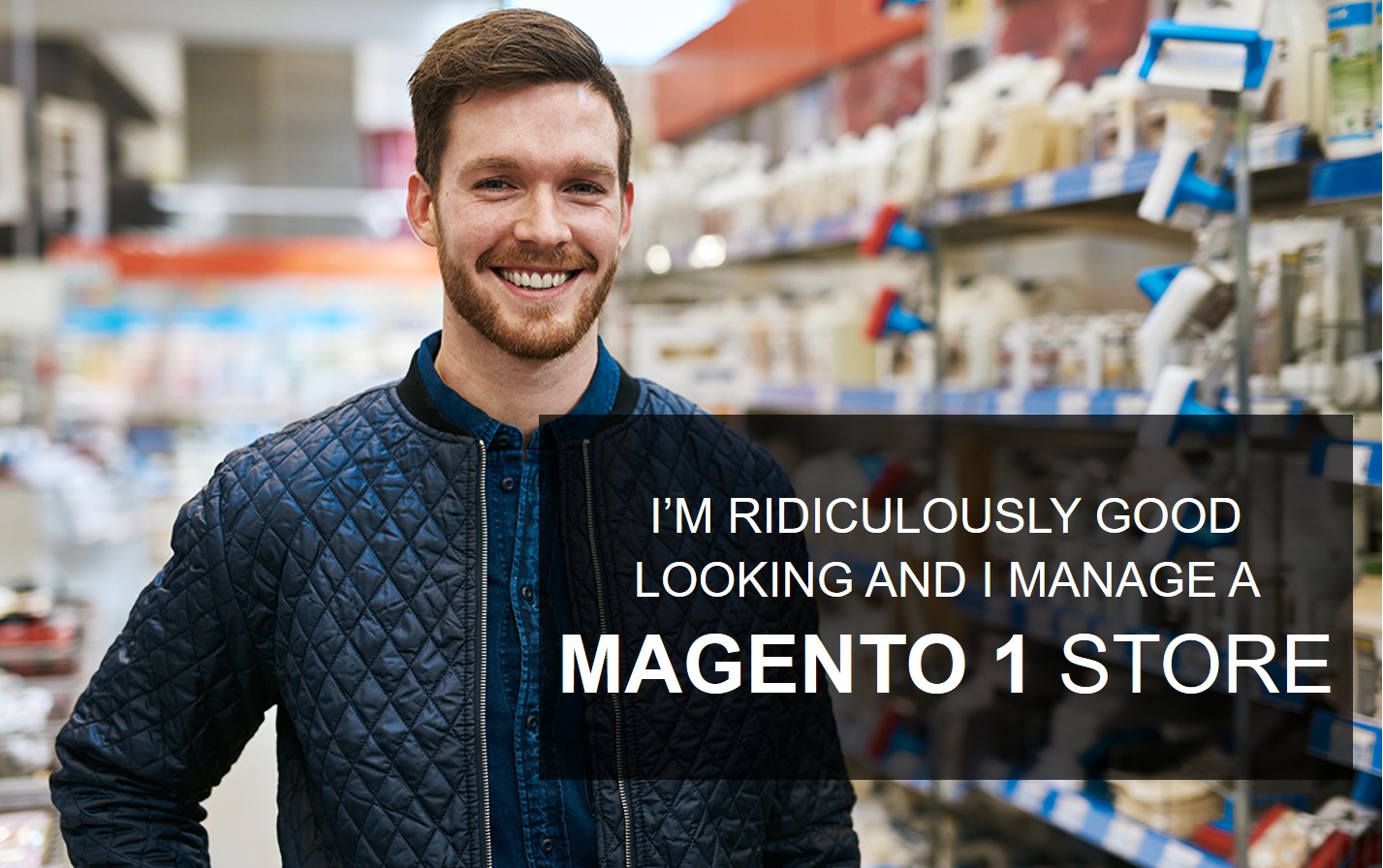 Yes, we know you are ridiculously good looking and you're managing one of the 170,000 Magento 1 stores that are happily running and performing well.
Based on a survey we carried out in April 2018, we identified four buckets and you will fall into one of the top three:
Staying on Magento 1
Planning to migrate to Magento 2
Migrating to another platform than Magento
Already migrated to Magento 2
Here is the percentage of our customers who fall in each of those buckets.
If we extrapolate to the number of live Magento 1 sites as of November 2018 according to Magintel (by Willem De Groot), you will see that you are not alone!
There are ~60,000 stores still staying on Magento 1 for now and ~75,000 planning to migrate to Magento 2
So which group of Magento store owner do you belong to?
Staying on Magento 1 for now?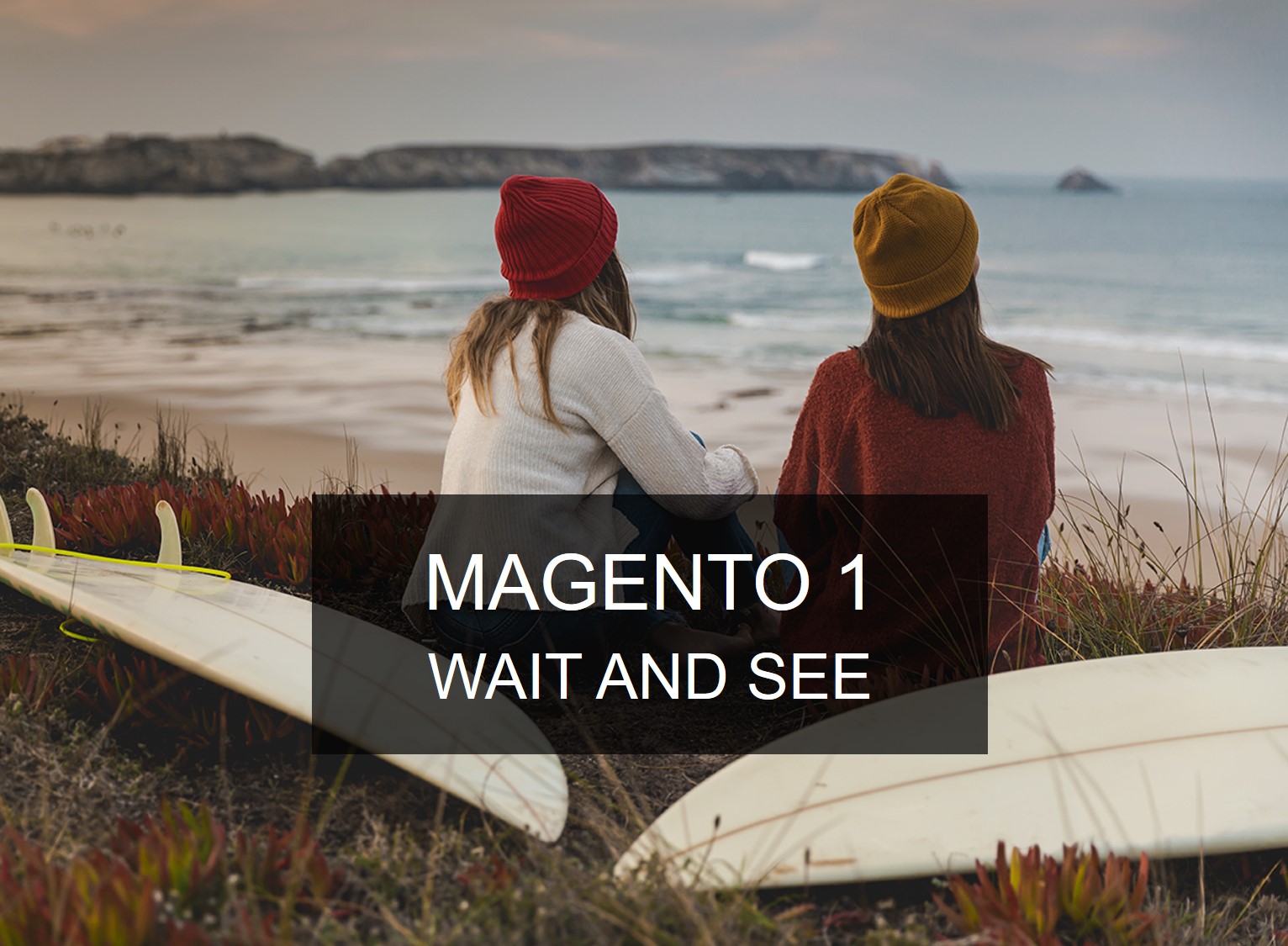 Not ready for the sea change, and we know it's not going to be a walk in the park yet, so let's wait and see! That's what almost 1 in 3 of our customers are saying.
We believe there are at least 60,000 Magento 1 stores in this situation. Mageintel, also indicates that two third are on Magento 1.9 as it's the most stable and most advanced version of Magento 1.
We can certainly relate to that. Our OneStepCheckout website is also built on Magento 1.9. We eat our own dog food and put us in your shoes as we deal with customer accounts, product catalogs, reviews, invoicing, refunds etc… With less than 20 SKUs and a sophisticated customized distribution system for our software, does it make sense for us to migrate to Magento 2? Probably not today to be honest.
Although ten of thousands Magento 1 stores like us might already have a state-of-the art checkout, what about the hundreds thousands of Magento 1 stores out there who are still making their customers go through 6 pages to checkout?
If you are in this group, listen carefully because we can change your run rate overnight.
Did you know that 7 out of 10 shoppers abandon their cart? Imagine what one additional conversion can do for you? 30% increase on successful orders and potentially 30% uplift on sales! It's not too late, you can still do it.
Still on Magento 6 page native checkout? It's not too late!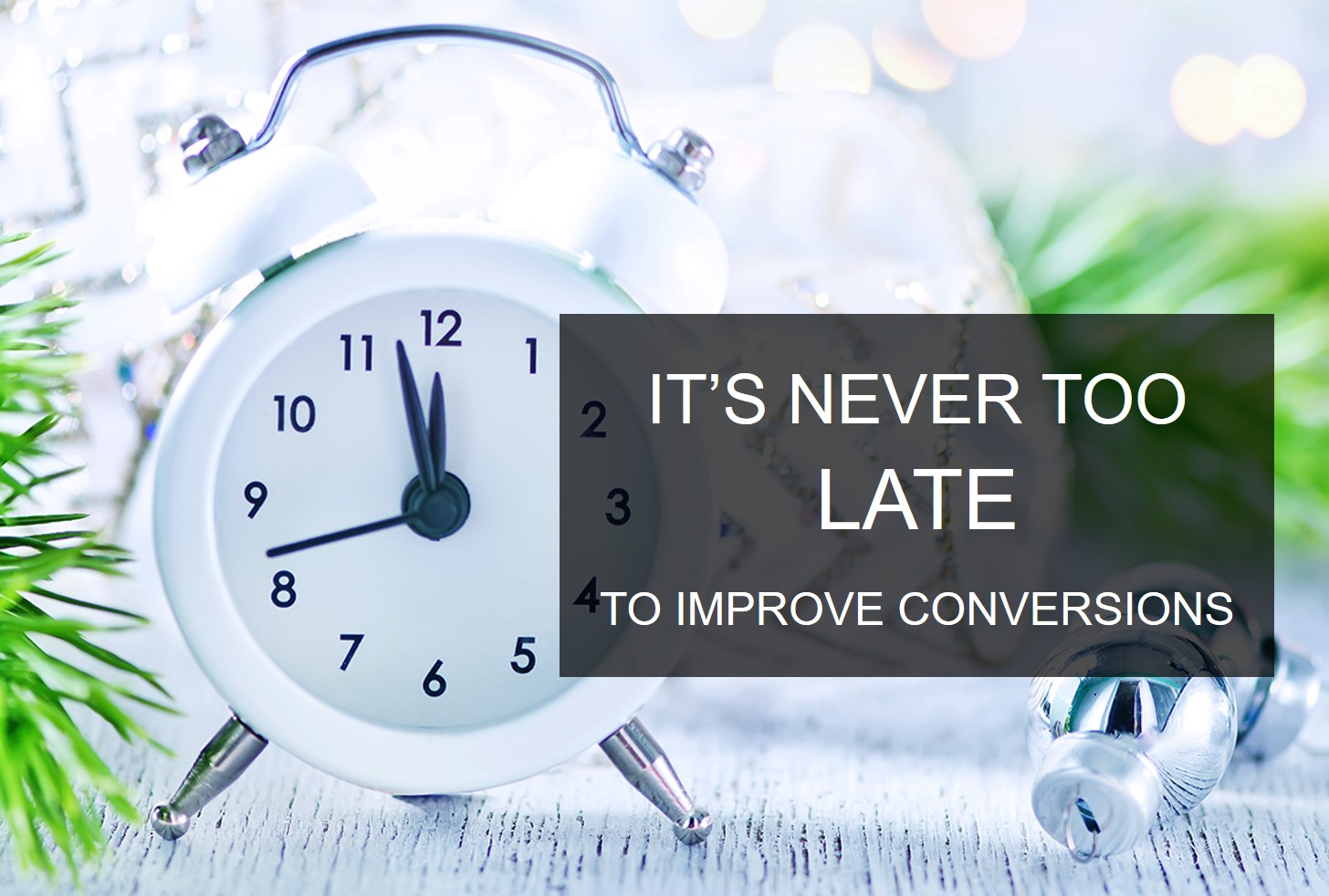 This is your chance to make a big impact to your eCommerce business. It's proven, by simplifying your checkout to just one page, all displaying nicely over the fold, you reduce cart abandonment and get more orders from your visitors.
OneStepCheckout has been stress tested by over 20,000 customers from over 40 countries and covering all industries i.e. B2C, B2B, Fashion, Electronics, Beauty, Home, Car Parts, Food and Beverage, Sporting Goods, Jewelry and Watches and many more! Scroll to the bottom of this article to see our checkout in action!
What people love about our demo is the "add product to cart button": no need to pretend you are shopping, a choose some Madison Island sunglasses (so you don't bother with sizes) to find out it's out of stock. Just go straight to playing with our checkout!
You can also visualize it on mobile device thanks to the responsive sizer.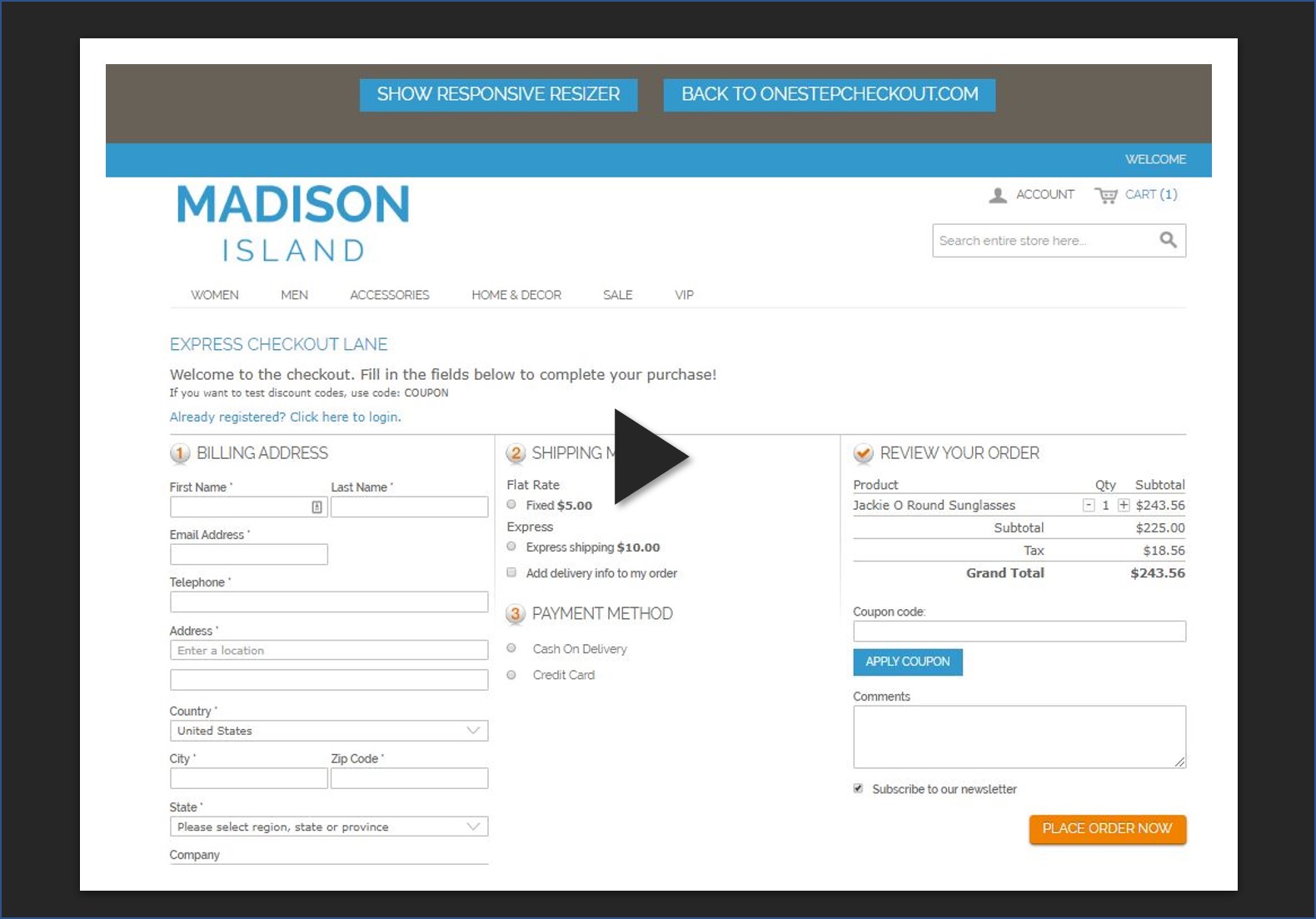 What's more? It's easy to install and configure. Since 2010 we've been working day in day out to make it compatible with all the popular payment and shipping providers out there as well as more innovative ones that are trending right now like InPost UK Click and Collect Lockers and of course PayPal Express and Amazon Pay.
Our module supports Magento 1.3 and up. It supports the latest versions of 1.9 as well as the security patches released by Magento itself.
Preparing to Migrate to Magento 2? Conversion doesn't wait!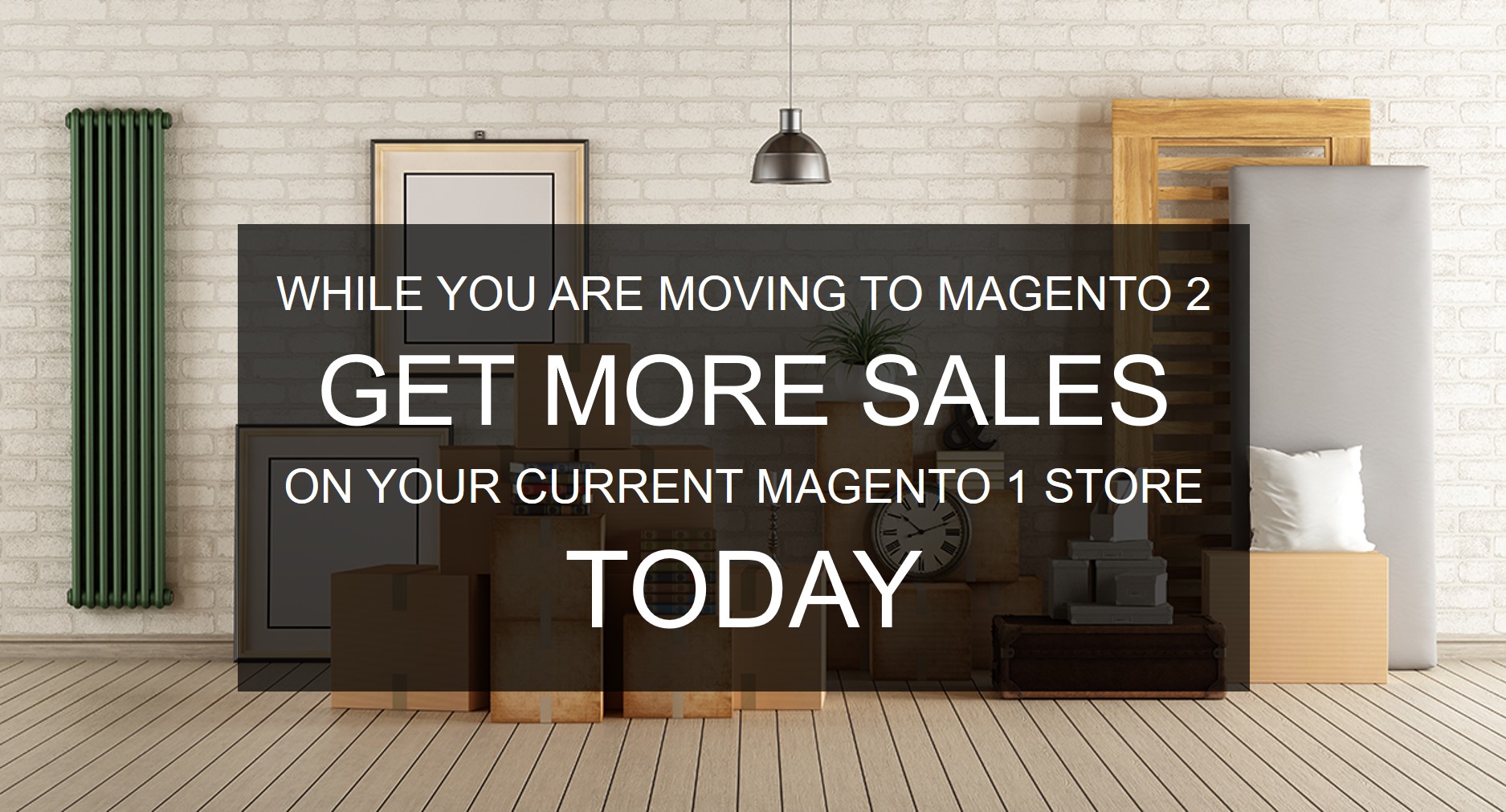 If like almost half of the Magento stores on the market you are already planning to migrate to Magento 2, know that:
You don't need to wait for your new Magento 2 to be ready to have a better converting website.
No Doubt (musical pun intended), Magento 2 checkout is much better than Magento 1 checkout as it's been simplified from 6 pages down to 2. Who do you think gave them the idea 😉 However it takes time to get a good Magento 2 store up. It takes months, weeks at best.
In the meantime what you can do today on your Magento 1 store is to improve conversion overnight. It takes hours, days in the worse case and it won't cost you much: €245 for the Community Edition and €530 for the Enterprise Edition. Depending on your AOV and margin, you can get a pay back within a few orders only.
Icing on the cake, you'll get a very generous upgrade path on your OneStepCheckout for Magento 2 extension (over 50% off as well as 12 months Support and Updates for FREE).
What are you waiting for?
If you need a hand, we also have a bunch of Magento Partner Agencies around the globe who can help with your Magento 2 project and Magento 1 too.
Moving away from Magento further down the track? Ahem…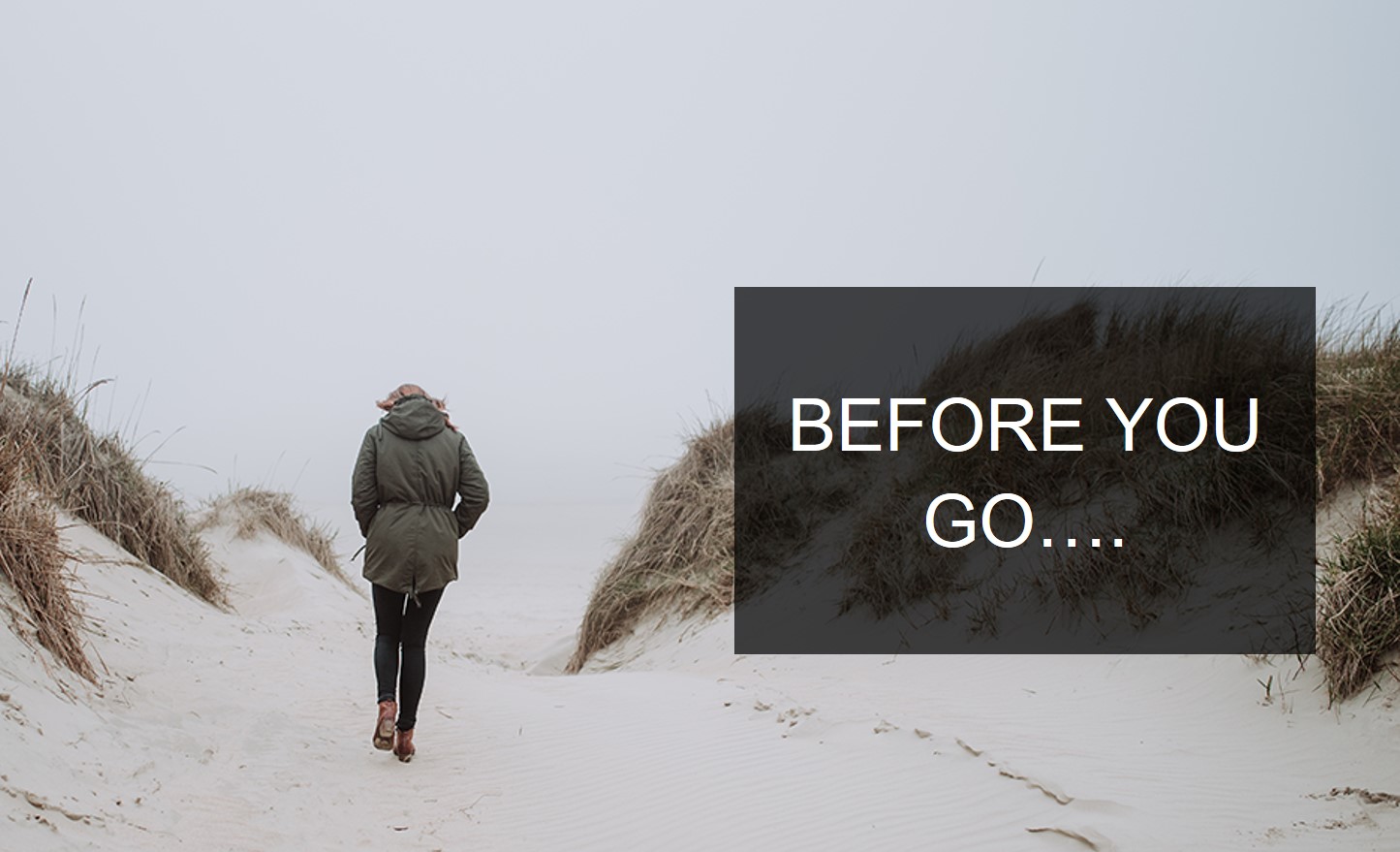 We are sorry to see you leave… really.
But while you are preparing your re-platforming you can still enjoy more sales on your current Magento 1 stores!
As mentioned earlier, it takes a few hours, a couple of hundred Euros and for the next months you can reap the benefits of better conversion, more orders, more sales!
Yes, short term ROI does exist, over 20,000 other Magento stores have experienced it and it starts here.
Already with OneStepCheckout? Rejoice with our new release!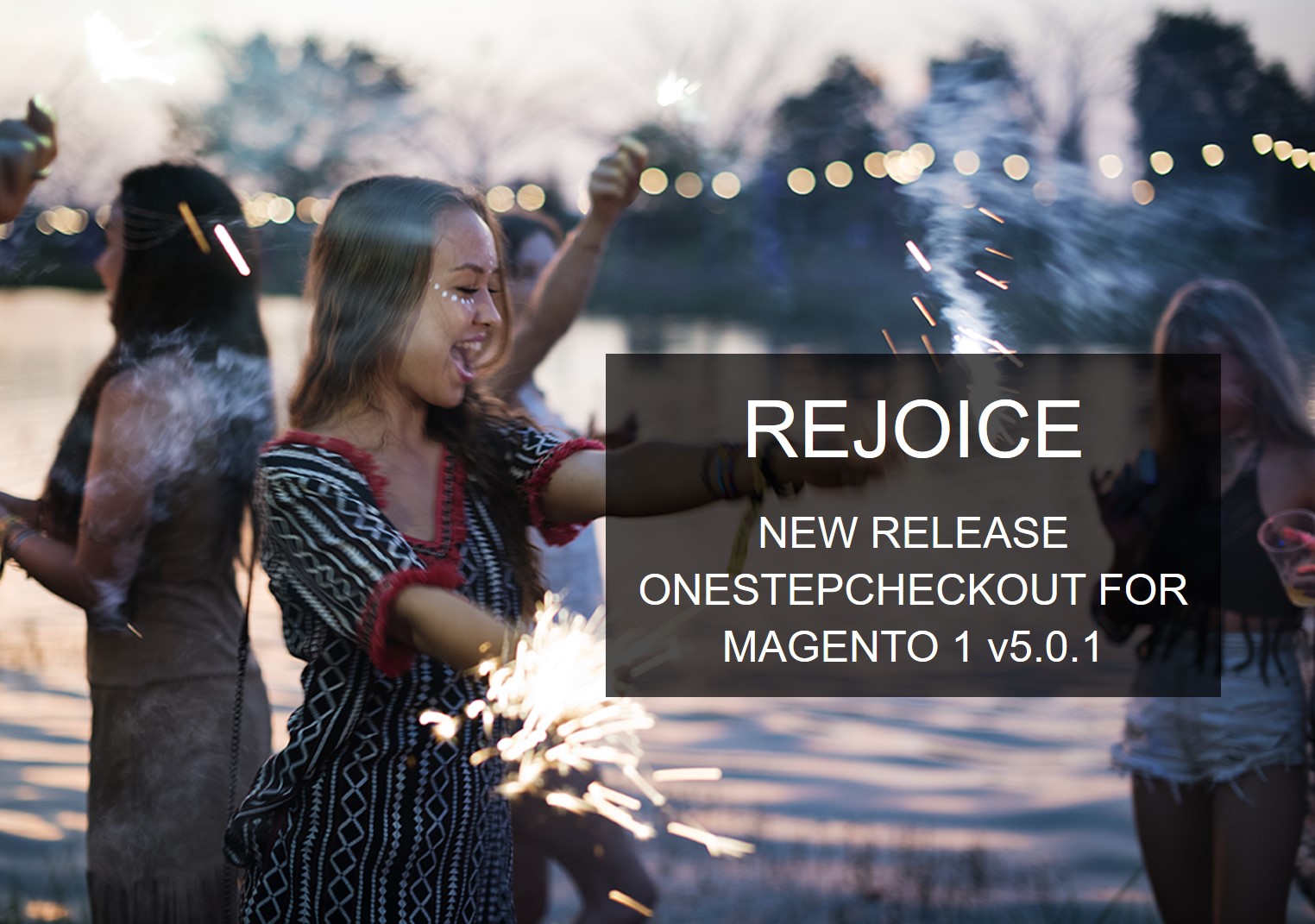 Last but not least, if you've been with us, we also have something for you!
As we officially announced, quoting Queen before the big release of their movie: The show must go on! With tens of thousands Magento 1 customers like you, it's our responsibility to make sure our product keeps being updated and that our merchants run a checkout that is safe and converts well.
So we made a pledge to keep innovating an improving our product, even for Magento 1. As a proof that we walk the talk, we are delighted to announce the new release of OneStepCheckout for Magento 1 version 5.0.1 with over 10 fixes and is compatible with PHP 7 and PHP 7.2!
How to get it? If it's not already available in the Download area of your OneStepCheckout account, get our Support and Update Plan.
OneStepCheckout in Action
Here are a few customers across the most popular industry verticals that we have documented. Many have won awards or were featured as success stories by Magento. We hope it will inspire you and provide practical examples of what your checkout can look like.